Welcome to the Alabama Florida Council
The Alabama Florida Council delivers the promise of Scouting to youth across the Wiregrass. In Alabama, we serve Barbour, Coffee, Covington, Dale, Geneva, Henry, Houston, and Pike counties and reach Calhoun and Jackson counties in Florida. The Council maintains and operates Camp Alaflo in Coffee County and Camp Rotary in Barbour County. Through our various outdoor programs, we deliver the Mission and Values of Scouting and teach our young members to "Be Prepared!" for adventure, education, service, and leadership.
Lion is Scouting for kindergarten-age boys and girls.
Family Scouting for Boy, Girls and Parents in Cub Scouts. Our priority at the Alabama Florida Council is to bring the opportunity and benefits of Scouting to all youth.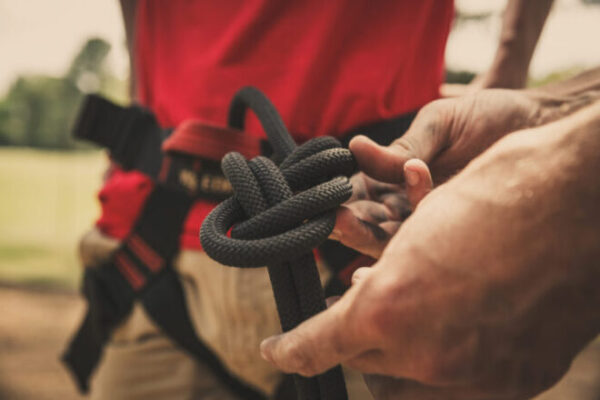 The BSA's mission is to prepare young people to make ethical and moral choices over their lifetimes by instilling in them the values of the Scout Oath and Scout Law.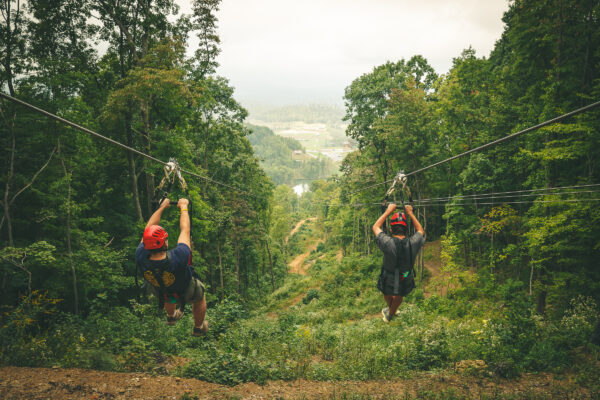 Venturing is a youth-led program all about building adventure with friends. Choose to do activities that matter to you and develop essential skills.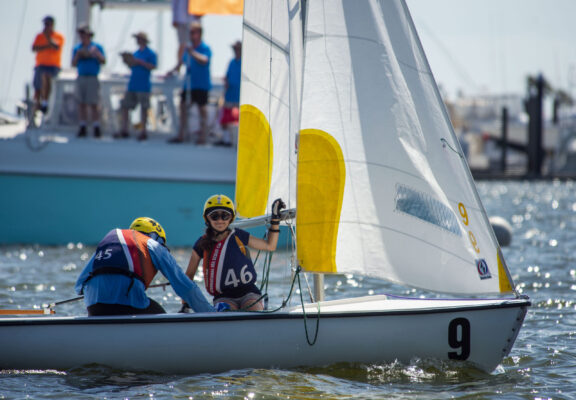 Sea Scouting is America's premiere on the water high adventure and personal development program for over 100 years.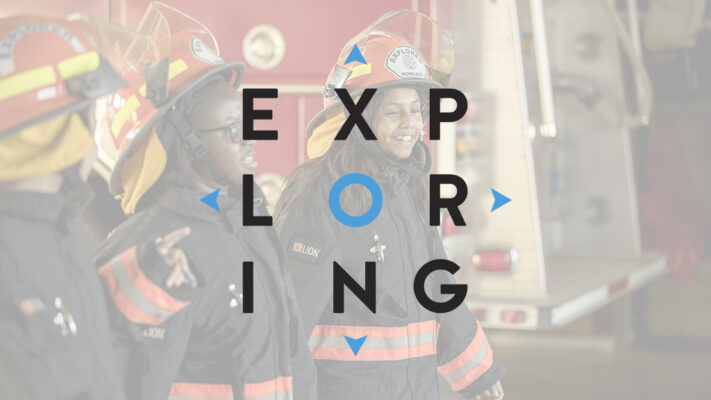 Exploring provides exciting activities and mentorship for youth looking to discover to discover their future. Interested in starting an Exploer Post, give us a call.